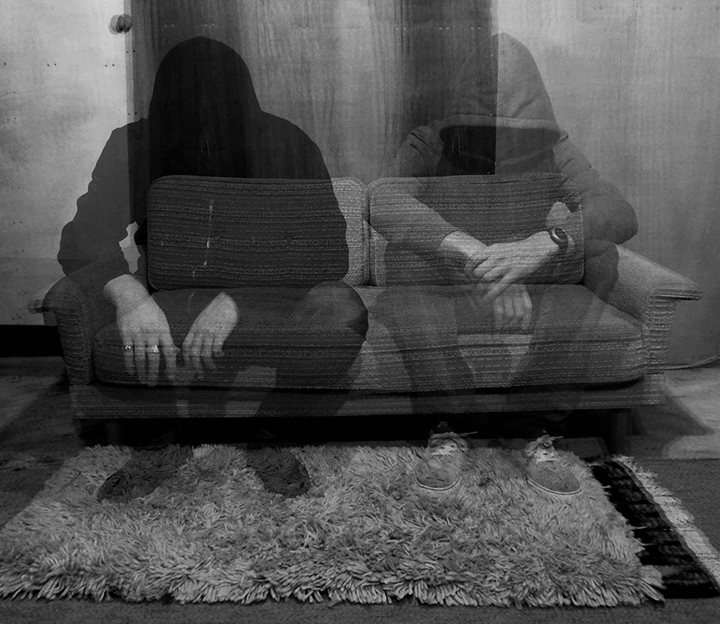 Fancy having your face melted off after Spring King on the main stage this Friday? We've laid on a special aftershow gig with the most marvelous Wolf Note – A gig after a gig, double face melting joy X2,
Wolf note are a fuzzed up grunge two piece hailing from way down south, their rugged sound is shaped by heavily driven guitar and the demonic boom from the drum kit, after a few festival appearances last summer wolf note set out on tour to warm up for another summer full of shows, live, raw and energetic they will leave you wondering how so much noise came from two guys.
Gig starts 5 minutes after Spring King finish, around 10.45pm – Free entry.