Willie J Healey – 01.10.21 / Bedford Esquires
October 1 @ 8:00 pm

-

11:00 pm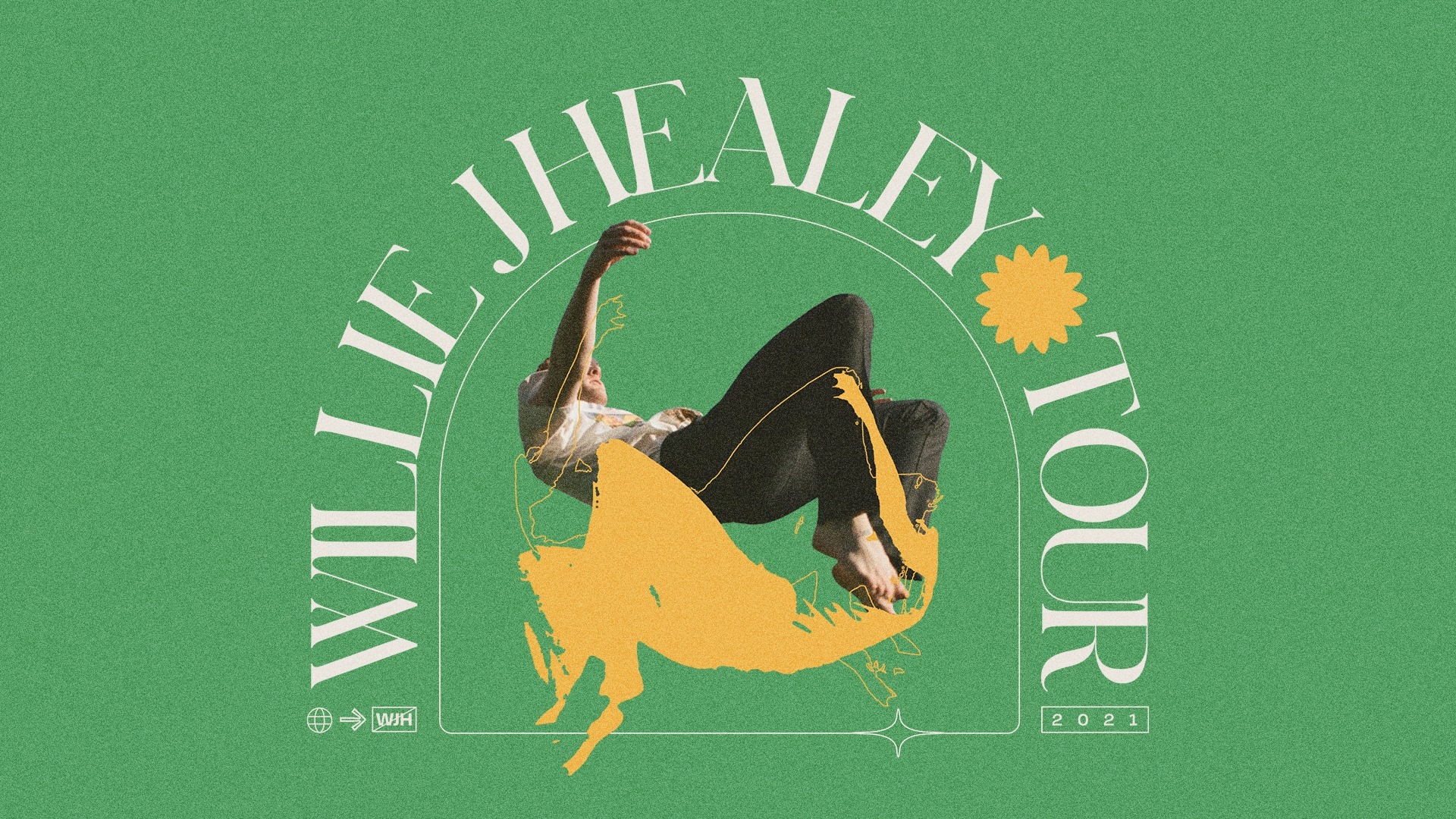 Willie J Healey + Wunderhorse – Friday 1st October 2021 – Bedford Esquires
** Please note this show has been rescheduled from 20 April 2020 / 27 July 2020 / 17 November 2020 & 2nd May 2021 – all tickets remain valid**
Tickets >
https://williejhealeylive.plctrmm.to
Pre-Order the new album 'Twin Heavy' released August 7th 2020:
https://williejhealey.plctrmm.to/twinheavy
One of the UK's finest young talents, Willie J Healey is coming to Esquires on Friday 1st October 2021l!
This is a musician who can write about any topic that grabs his attention: from the innocence of young love, through to gothic visitations from the devil and alien abductions. He's unconstrained by genre, moving at will between scrappy garage-rock, evocative Americana and sumptuous psychedelia. And it's all his own work, the product of obsessively writing song after song in his studio/garage/bedroom.
He puts a contemporary filter on timeless '70s-flavoured sounds. It's all there in his forthcoming EP 'Hello Good Morning' and his new album that will follow next year. It continues his relationship with new music champions YALA! Records, who released his previous EP '666 Kill' in 2018.
Boxing evolved into the first long-term obsession of his life. He trained Monday to Friday from the ages of ten to seventeen, competing in 42 amateur bout. "Boxing used to scare the hell out of me the whole time," he admits. "For a lot of boxers it's scary. It's like nothing else I've ever experienced. It was an obsession and I loved the routine of it as well." The turning point came when a careers advisor suggested – for surely the first time in history – that music could be a better option. "For me music was a break from boxing. It was my little secret."
He cites his high profile fans (and now friends) – including Laurie Vincent of Slaves, Orlando Weeks, Jamie T and Gaz Coombes – as inspirations. "It blows my mind because I love them all as artists. I can see why they're all in the position they are and I want to be like that. But I'm flattered when anyone knows and likes my music. We get some hip kids at the shows and that's cool. And we get some not-so-hip kids too, and that's great. Everyone's welcome."
———————————
Tickets on sale from 10am, Friday 24th July from Seetickets