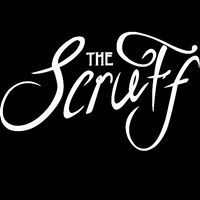 Right, you motherScruffers. This is how it's going down….
Good / Easter / Bank Holiday Friday, 18th of April BEDFORD ESQUIRES IS GETTING LIVELY!
We return to our charming home-town and with us comes a night filled with punch and partying!
Confirmed to open for us is the one and only Tom Grennan – lead singer of The Jebs, treating us to a whole host of brand new solo swagger.
Along with Tom we have The Silver Screen, the young Bedford band making an increasing name for themselves – being top guys and with banging tunes, we couldn't say no!
Confirmation of another act or two will be coming very soon and online tickets go ON SALE TOMORROW!! Last time was a sell out – save yourself the disappointment.