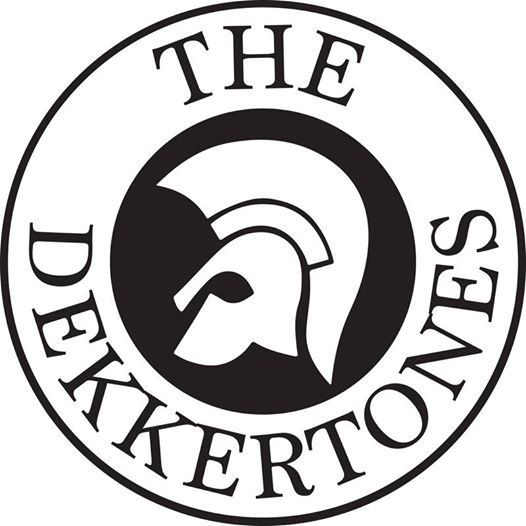 'This is Ska Presents'
The DekkerTones – Return to Bedford Esquires
8pm, Saturday 16th June
Following the bands stomper of a sell-out show at Esquires over Christmas the Dekkertones return to venue for some hot midsummer action with their sounds of Ska music across the decades.
The DekkerTones are a 10 piece ska / reggae / rocksteady / 2tone covers band playing authentic ska and reggae from the late 60's Trojan and Bluebeat scene right through to the 2tone era.
The DekkerTones were formed in 2013 and they include some members who have being involved in the ska scene for over 30 years.
They have played all over the South East of England with notable performances at the 100 Club, Gaz's Rockin' Blues, Skamouth and supporting The Neville Staples Band.
Special guest DJ t.b.c
——————————–
Tickets priced £10 in advance are on sale from Esquires Bar, Slide Record Store & Mario's Hair Design in Kempston and online from Seetickets.