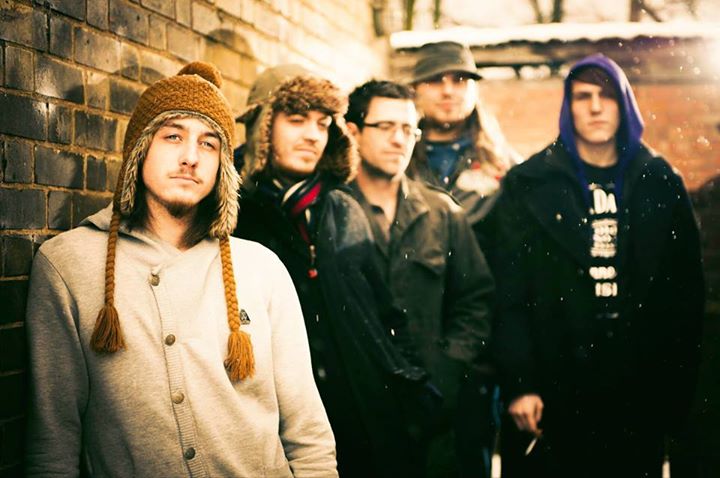 Tequilla Mockingbird
https://www.facebook.com/pages/Tequilla-Mockingbird/338002892926519)
After forming in February 2012, Tequilla Mockingbird spent the best part of a year perfecting their sound and making a name for themselves around the tri-counties. This quickly paid off when in February 2013 they found themselves as finalists in London's Hard Rock Calling Battle of the Bands. Since then they have become well established on the local music scene, released their first E.P and rocked some of the tri-counties most prestigious music venues.
Optimist
Established as a band focussed on creating big songs, four piece band Optimist is in to its 17th year. Playing all their own material, they deliver a dynamic sound and are not your usual guitar band. The tunes are catchy, the guitar sounds are bold and interesting and the vocals are powerful and expressive. Definitely worth a listen if you like a bit of alternative rock.
MudRat
We are a three piece grunge/punk/metal/alternative band formed in Cambridgeshire. We like our heavy distortion sounds and low drum beats.
Our band members are:
Will Day: Guitar, Vocals.
Angus Knight: Bass Guitar
Alan Buxton: Drums
We take our influences from the underground scene (80's and 90's)
https://www.facebook.com/#!/pages/MudRAT/118039661687745?fref=ts