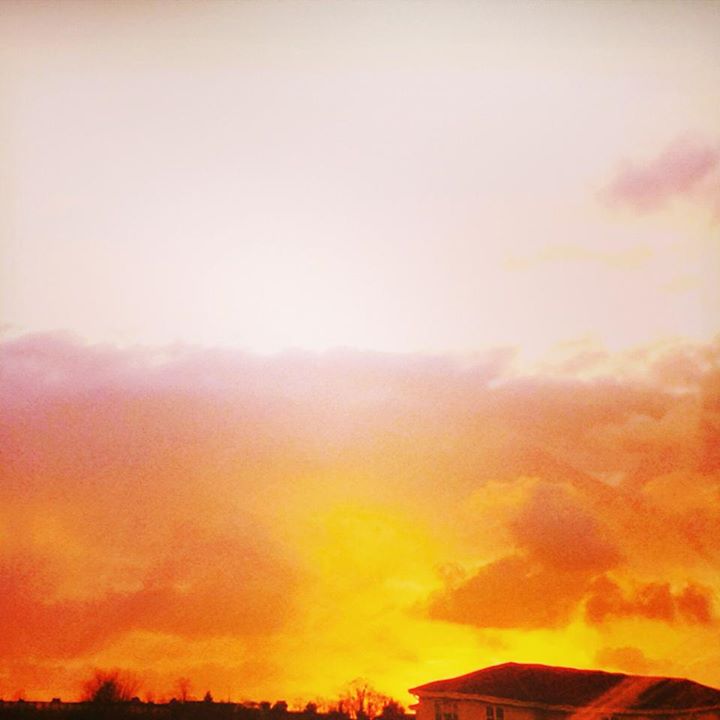 We're organising a gig for 16+'s, at Bedford Esquires on the 20th September 2013. All proceeds from the gig go to Teenage Cancer Trust, a really deserving charity who does amazing things to help out teenagers living with cancer.
Acts confirmed:
– S K I E S O N F I R E
http://www.skiesonfire.co.uk/
https://www.facebook.com/pages/Skies-On-Fire/496266050431178?fref=ts
-Will Dellbridge
-Indi Forde
-BETHAN
https://www.facebook.com/BETHANBETHANBETHAN?fref=ts
Tickets:
On the door £5
Doors will open at 7:30pm and bands will be starting at 8pm sharp, and will include a diverse range of genres.
More specifics will be coming your way soon…
SAVE THE DATE… IT'S GOING TO BE BIG.
For more information about the cause go to; http://www.teenagecancertrust.org/