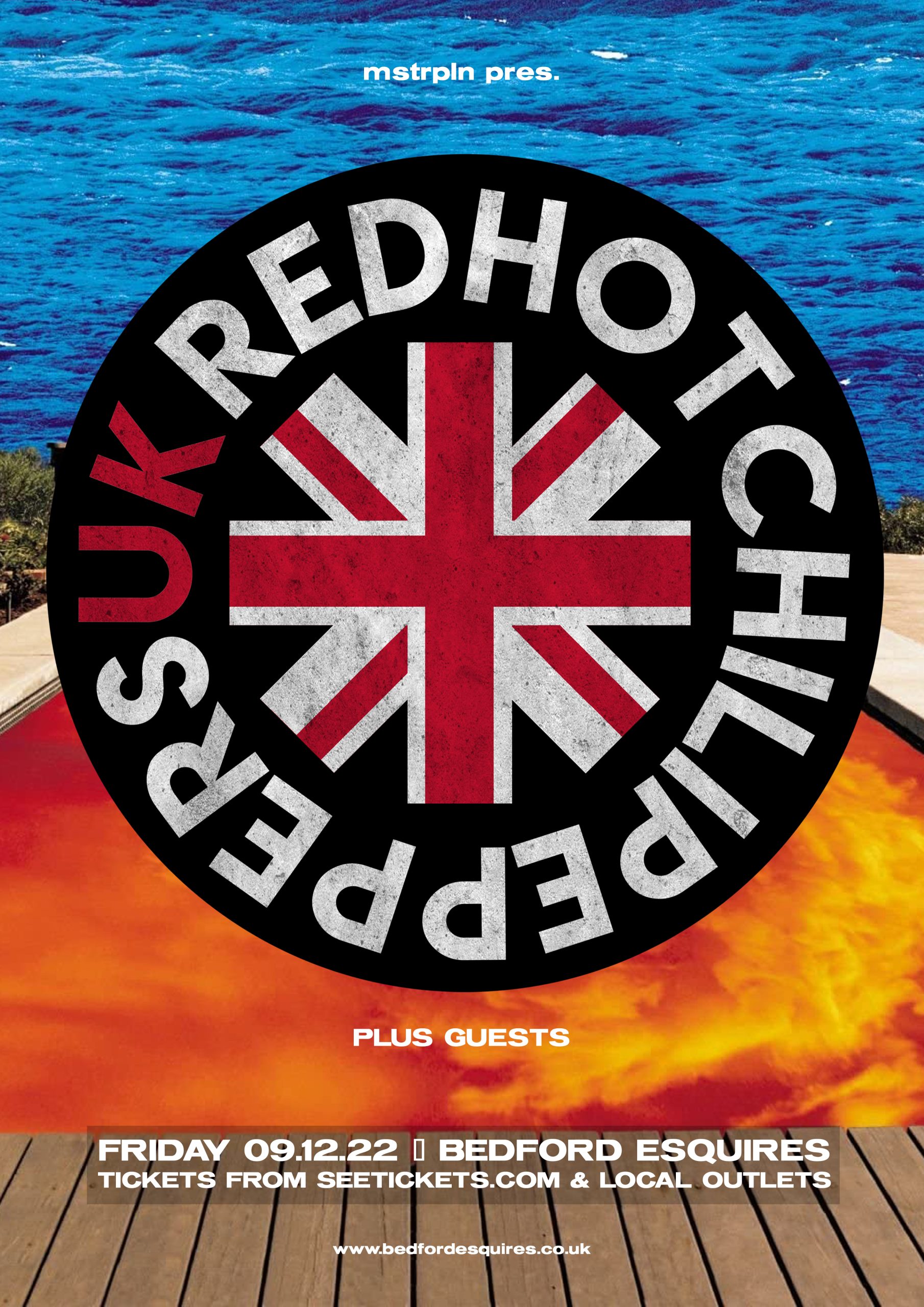 Red Hot Chili Peppers UK
Live at Bedford Esquires, 7.30pm Fri 9th December
Red Hot Chili Peppers UK are the country's funkiest, freshest, upliftin' tribute band! These four funky monks are all dedicated Chili Peppers fans, based in the West Midlands. They are passionate about recreating the live experience in a way that always puts the music first.
The band's sets comprise the whole of the Chili Peppers' output, focusing on great live versions of the hits and sought-after rarities. Utilising much of the same gear and outfits as the band, you'd
be hard-pressed to find a tone or feel closer to the originals!
Tickets on sale now priced £10 from Seetickets