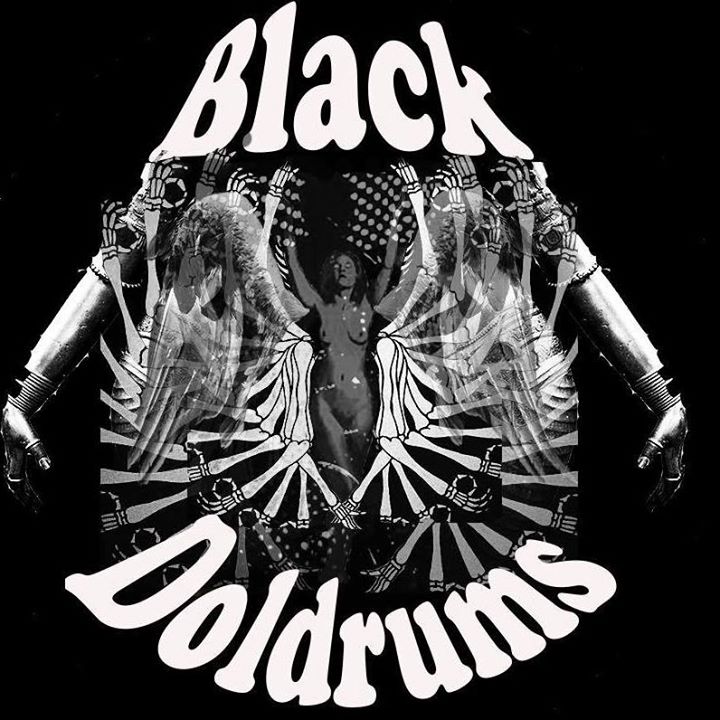 We are holding a fundraiser in Holy Molys at Bedford Esquires for the Grange Academy as part of our application to enter the raft race at the Bedford River Festival 2016.
Headlining the event we have the excellent psychadelic 2-peice Black Doldrums, who will be returning from their tour of the USA.
Support comes from another excellent 2-peice band Hulkenburg, and Ian Guillermo in his solo debut – not to be missed!!!
Fancy-dress competition, with the theme being PIRATES!!! It costs £1 to enter, with a (boozy) prize for the winner
The entry fee will be a suggested donation of £5 each
There will be a prize raffle and and ICE CREAM VAN!!!