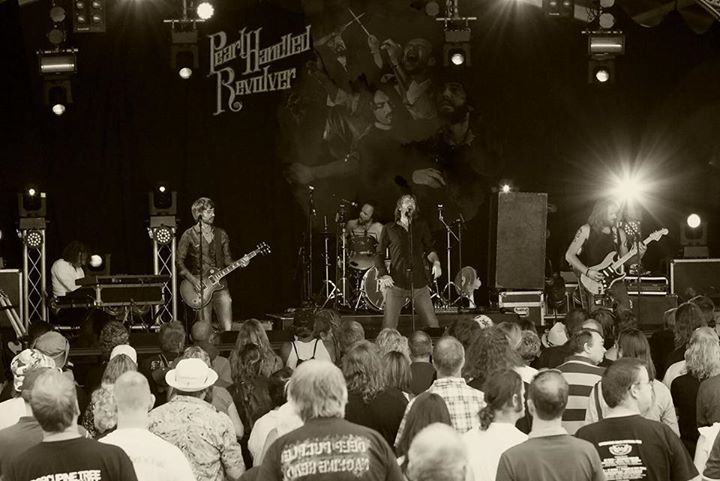 The Oxjam Bedford Takeover Team are delighted to present the incredible Pearl Handled Revolver. Playing a unique half acoustic, half electric set, Bedford's best-loved blues rock five-piece will be bringing their psychedelic live show to Holy Moly's at Bedford Esquires.
Stage times
Pearl Handled Revolver: 22.15 – 23.30
The Ivory Collective: 21.15 – 21.55
Slugbelly: 20.30 – 20.55
Generous sponsorship provided by DC Soundhire, for all your PA and sound needs.
Admission £5 on the door if you haven't already bought your ticket!