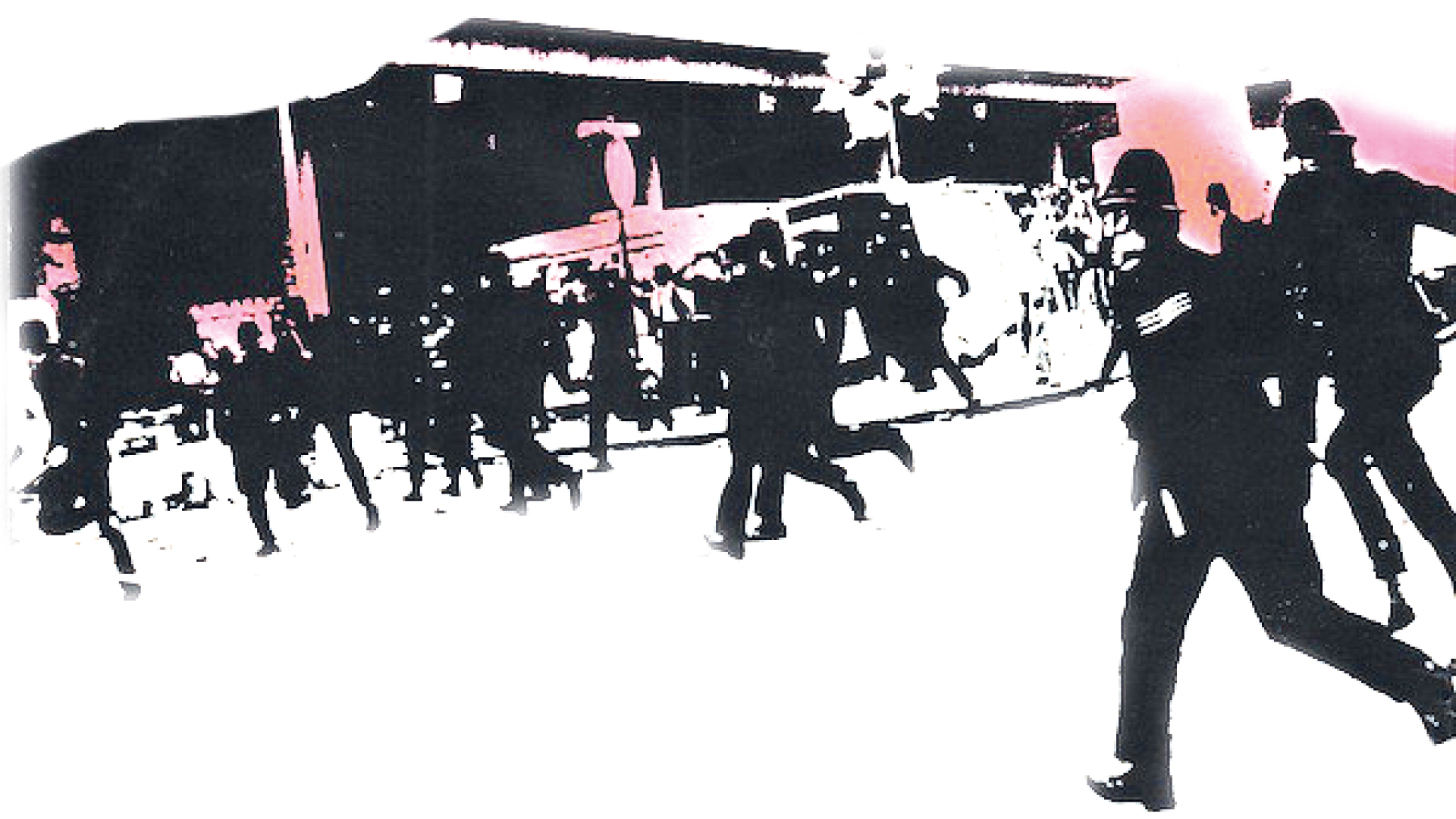 AGMP presents
LONDON CALLING PLAY 'THE CLASH'
The Seminal Debut LP
45th Anniversary Tour 1977-2022
London Calling are the world's premiere tribute to The Clash.
Released in April 1977, the self-titled debut LP by The Clash reached #12 in the UK charts and is regarded as one of the greatest punk albums of all time.
London Calling will be performing the entire LP in sequence before playing a selection of hits and fan favourites by The Clash.