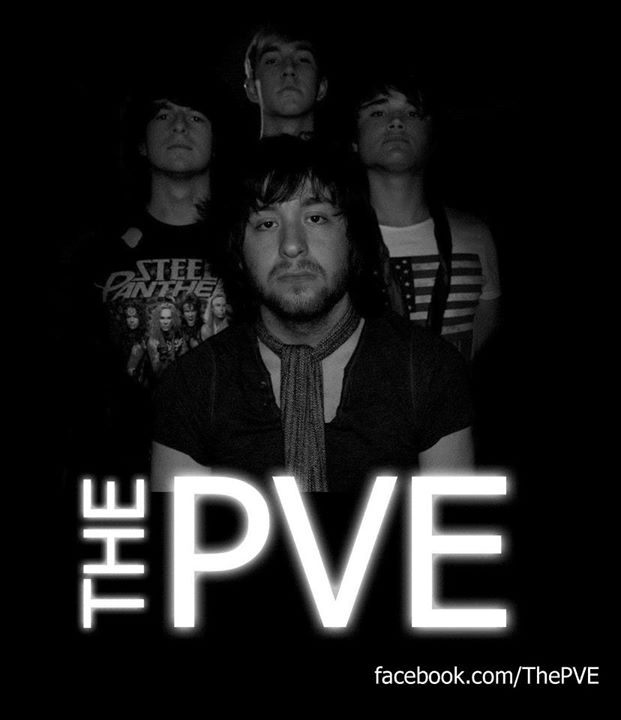 This is the one, dear friends. With all band members back from their questionable extra-curricular antics for Christmas, we're playing HOLY MOLY'S of Esquires, Bedford, for the first time ever…
What does this mean? Well, more space than ever including a dedicated dancefloor to bust your moves, which means a 0% risk of death from tumbling speakers versus certain previous gigs! So feel free to go as bloody mental as you want (indeed – don't you dare let us down…)!
Expect it all – a selection of great covers, and a few originals from our own enormous back catalogue!
It'll be the quintessential Christmastime evening out – bring your friends, your family, your lovers and your enemies, and let's sing and dance the yuletide night away!
Support TBA – but trust us, we've recruited some gems…
Special surprises on the night!