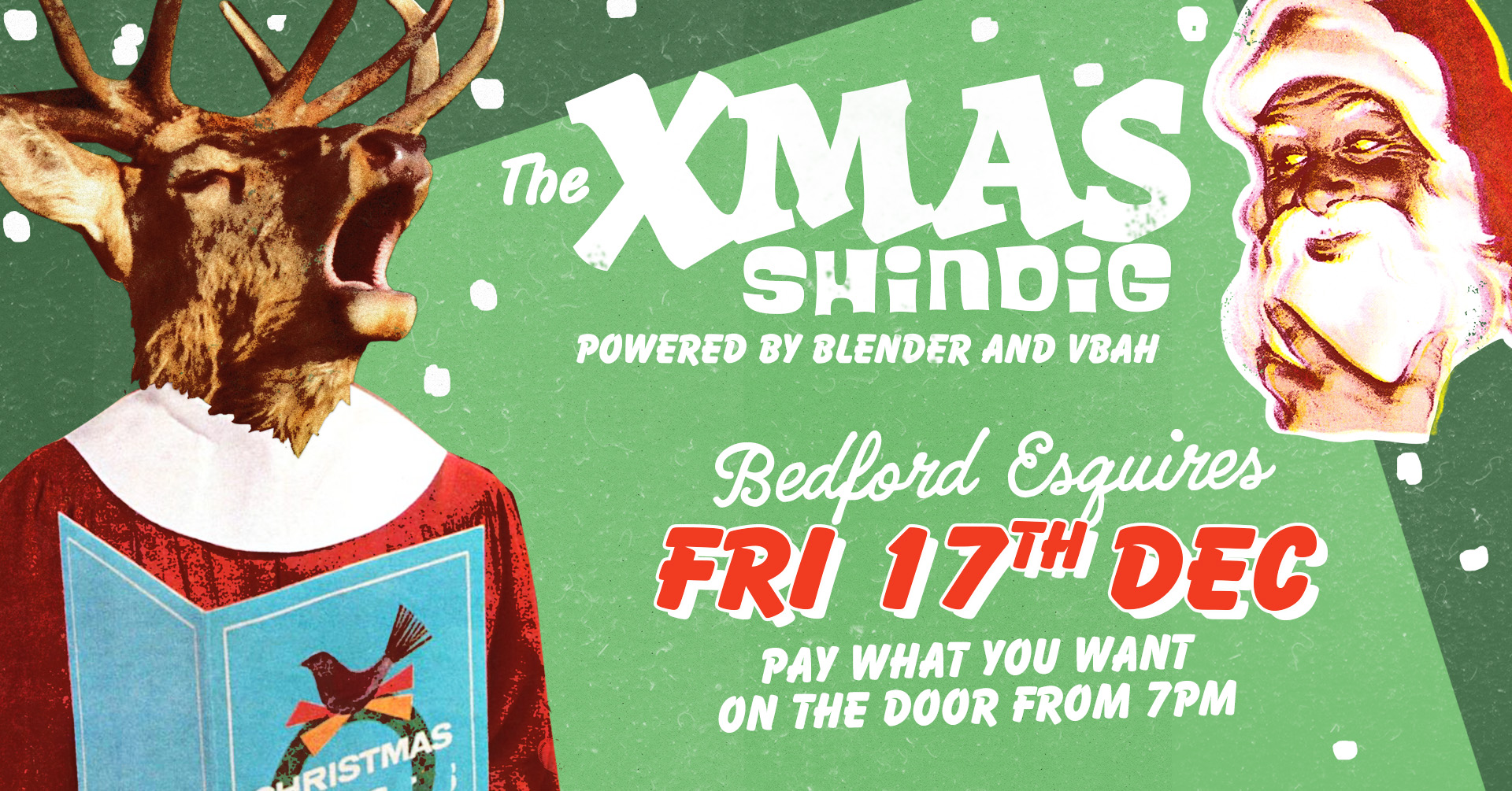 It's Christmaaaaaas… join blender and VB@H at Esquires to celebrate in style, featuring top local bands and deejays.
Gaylips, Tragic and The Barrys will be providing the live vibes, with Roll Your Own Records keeping everybody company on the decks. Special guest DJ Prone will be providing the after party choons for what promises to be a lively night.
No advance tickets for this one, with a PAY WHAT YOU WANT door policy on the night.
Gaylips: Necessity is the mother of all innovation. Cue GAYLIPS. When their previous band fell apart and other band members disappeared down the rabbit hole of acoustic singer-songwriter durge, Carl and Johnny unleashed their fury and channelled it into the genre-hopping punk-pop-mash-up that is GAYLIPS.
Tragic: A run of superb singles, leading to debut EP 'Splendid', has propelled Tragic into all the right conversations and onto 'Ones to Watch' lists. It has been said, "there is no stopping Tragic's blistering noise attack!". Think METZ meets IDLES and you're somewhere close.
The Barrys: Traditional sounds coupled with a modern vision makes for a joyous, riotous live experience. Bring a tub and thump it to Bedford's very own premier drunk-folk, acoustic-punk ensemble.