We Are Closed.
January 1, 2021 @ 8:00 am

-

May 16, 2021 @ 5:00 pm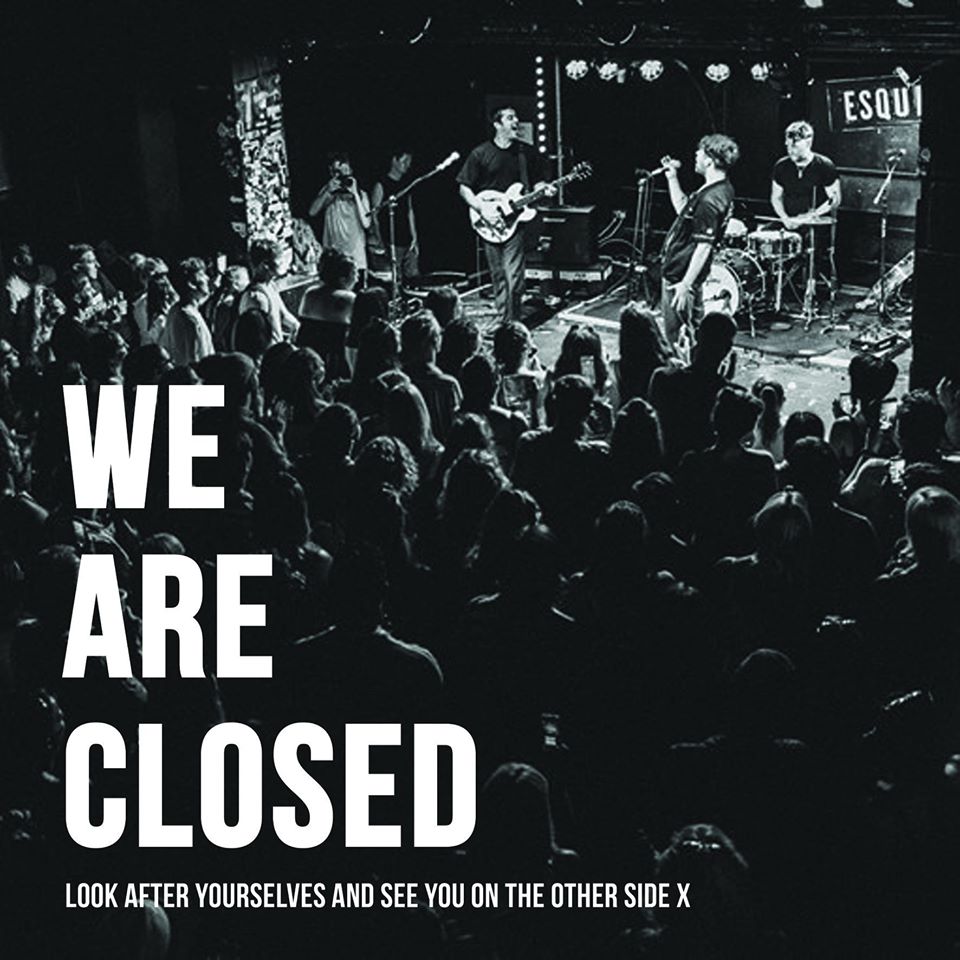 With the news that Bedford is now in Tier 4 we have been forced to close our doors again.
We are currently working behind the scenes to reschedule all the gigs that we had planned that unfortunately didn't take place. Please keep an eye on Social Media / Facebook for updates, and Seetickets will also contact ticket holders about new or cancelled dates etc.
We would like to thank everyone for their patience and support. As it was for so many, 2020 has been a very difficult year for us and we wouldn't have got through it without you.
It as our utmost hope that we will get back to some sense of normality as soon as possible and that gigs we have booked for Spring onwards will go ahead as planned – we can't wait to see you all!