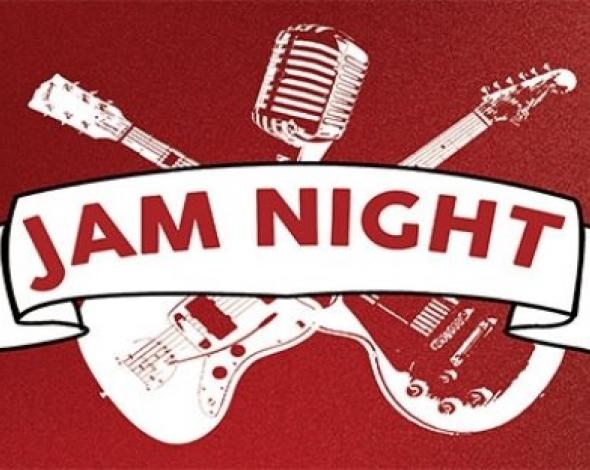 Have you and your friends just joined a band? Have you got two or three songs together that you'd like to try out in front of a crowd?
Or are you a Singer/Songwriter/duo that's just started out?
You could be an established local act that just wants to get up and play a few covers,just for fun? The Sunday Night Jam at Esquires is just the place. Simply introduce yourself to our host Mat Roberts and let him know you'd like to play.
It's the liveliest Jam in town.. Never A Dull Moment.. Bring your instruments but full backline provided.