Italia 90 + Exploding Ear Ensemble
November 19 @ 8:00 pm

-

11:00 pm

£8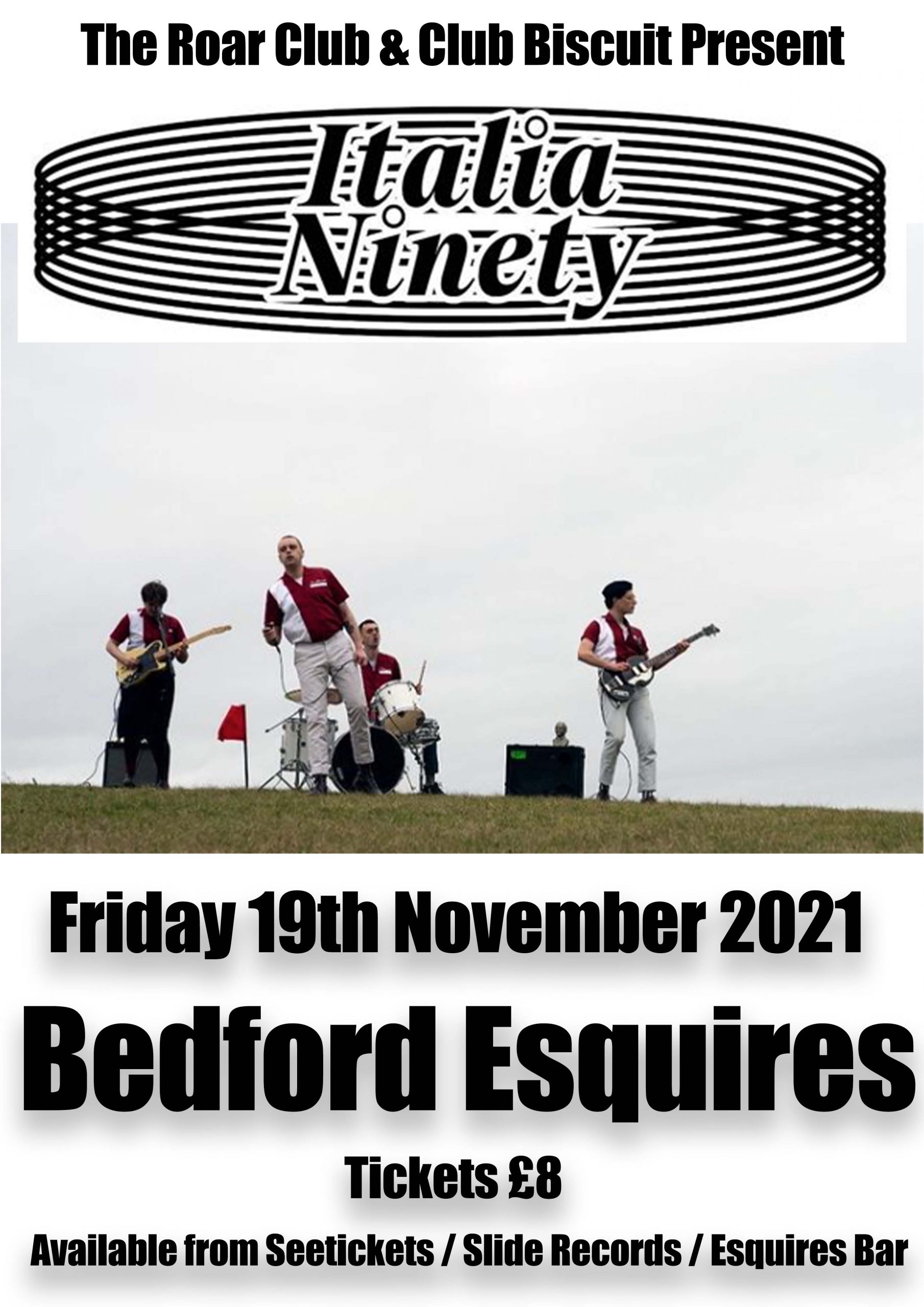 Italia 90 are one of the latest bands to emerge from the burgeoning music scene gravitating around the post-punk breeding grounds of venues such as Brixton's The Windmill, Peckham's Rye Wax and the previous incarnation of Five Bells in New Cross.
The group relocated to London seven years ago from their native Brighton, bringing along with them a hardened determination to carve out a unique space for themselves within a competitive environment.
Sporting distinctive stages names (Les Miserable, J Dangerous, Bobby Portrait and Captain ACAB), their output to date bears a particular resemblance to the trajectory of the punk story.
Early releases evoke the politically charged rhetoric and relentless drive of bands like Sham 69, Cockney Rejects and The Ruts.
Meanwhile, their latest EP mirrors the transition into the rhythmic angularity of the proceeding post-punk years heralded in by Joy Division, The Fall and Wire.
Nevertheless, Italia 90 have not shaken off their true punk ethos, either musically or politically, as their work ponders and rails against the complexities, hypocrisies and frustrations of modern life.
Support from the incredible EAR EXPLODING ENSEMBLE.