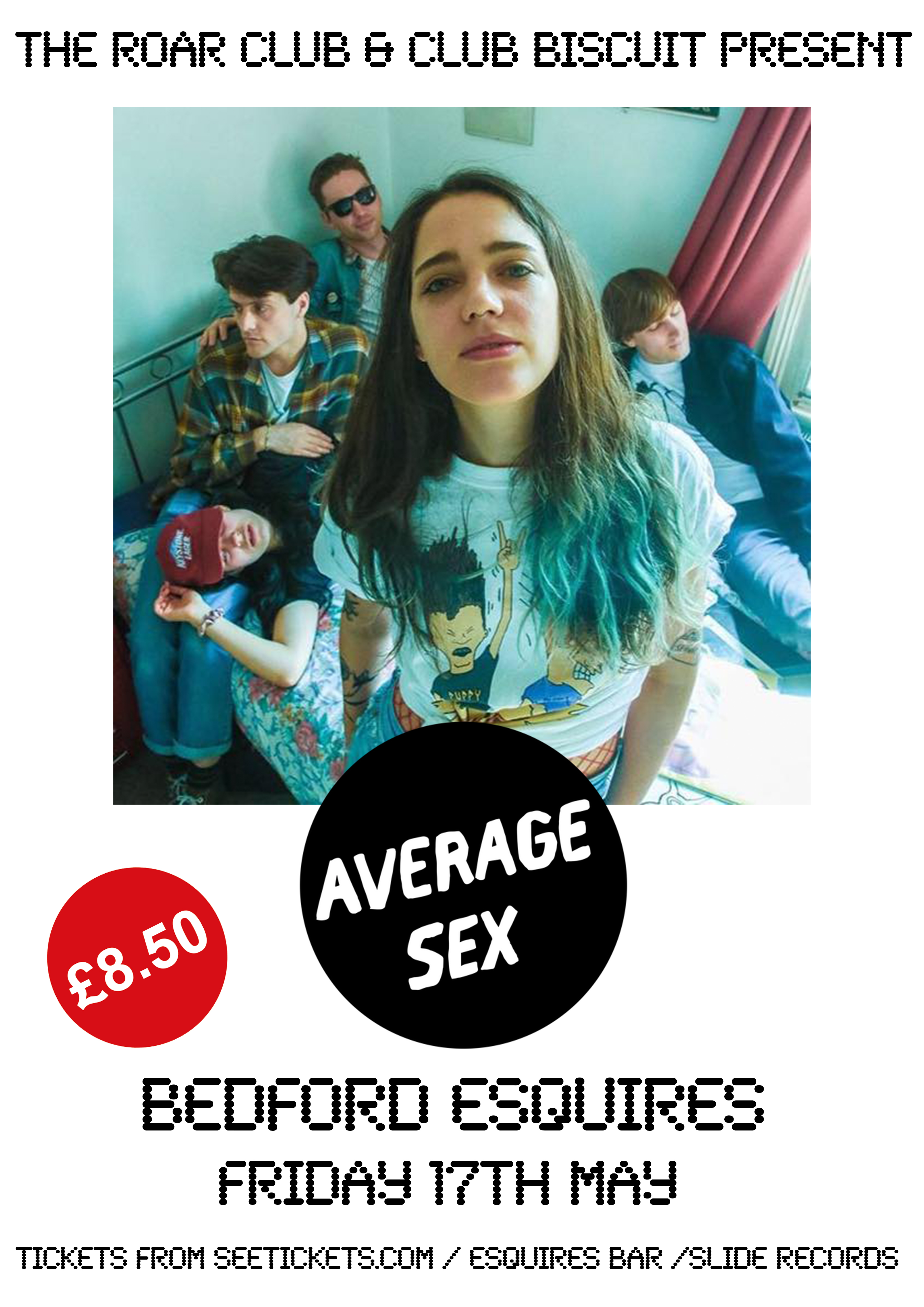 When Average sex played Esquires recently supporting Tim Burgess, we fell for them hard. Buzzsaw indie pop that falls somewhere between The Ramones, Britpop and The Primitives, and in singer Laetitia Bocquet they have a genuine superstar in their midsts.
When the Charlatans frontman first heard them he too was smitten, so much so that he signed them to his record label and asked them to be his backing band on his solo tour.
Following their gig here on the 31st of January we had so many people asking if we could get them back. Therefore we are delighted to confirm they will be headlining Esquires on Friday the 17th of May.
Tickets are a mere £8.50 each, available now from all the usual places.